Our Vision
To become the most trusted manufacturer, and service provider of fiber optic/copper cabling (IT cabling) and IT/Power cabinets within KSA and & MENA market through the ability to customize quality product
How to achieve our Vision?

Assign a Professional experts staff.

Implement all required Machines & instruments.

Creating Research and Developing Team.

Set a strategic plan
Mission Statement
"To expand our operations by Consistently meeting customers' expectations, and our legal requirements, which includes the enhancement of customer satisfaction through the effective application of our processes for continual improvement. "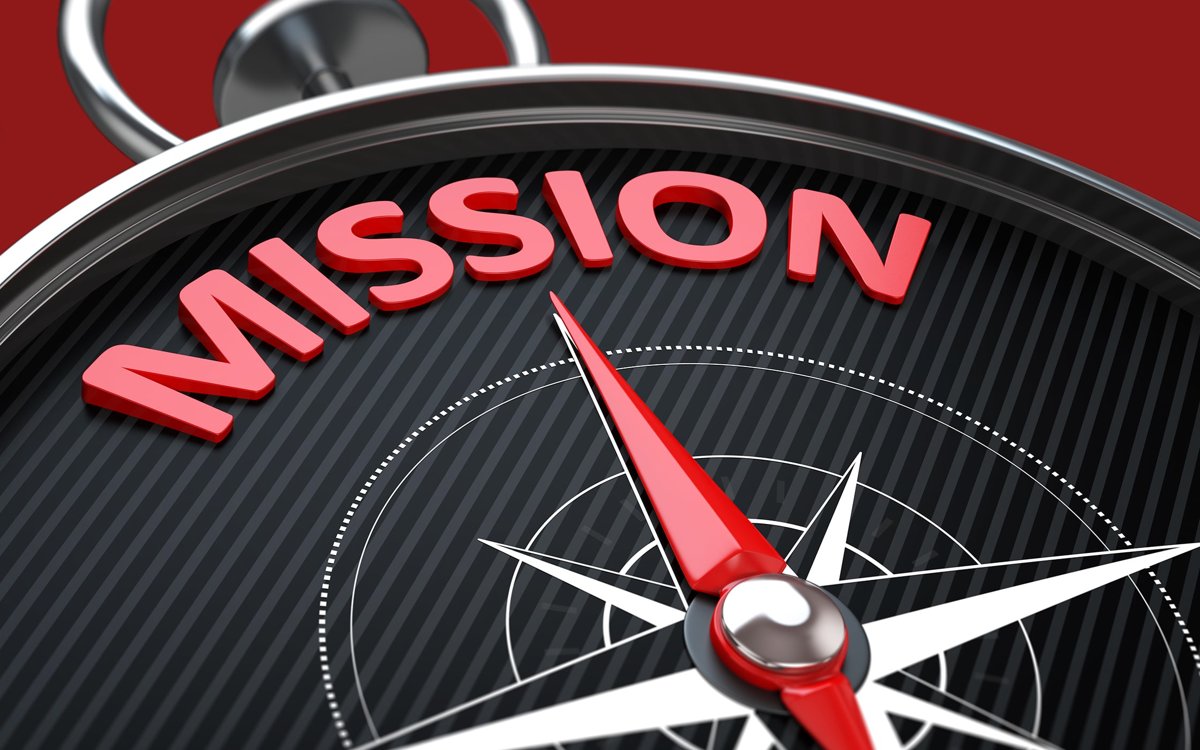 Management Principles
1) Serving the nation through a commitment to industrial development under the motto and quota; Quality first, credit above all and quote;
2) Research and development through the integration of industry and education.
3) Regarding the company as our home and school.
4) Autonomy of industry through the integration of management and labor.
5) Creating profits to share with our customers.
Memberships